I Remember My (our) friend Tony (fdemsemt)
This is just a post to remember our friend Tony who has brought us
much knowledge and fellowship. To me he was not just a name on a computer screen
but a brother who has helped me with many problems I could not wrap my
head around.
When my grandaughter Madison had her heart surgeries Tony and his wife Rose were there for me and my family with phone calls, prayer circles and sending my precious girl gifts.
His knowledge of guns and knives was vast and he was very generous by donating his knowledge and his own personal items to help out many people and sites.
For those lives he touched and the people he helped please post a memory that you have shared
with him so I can let his family know just how many peoples lives he touched daily on the forums he loved. This may help them through this time without him.
A little I know about my friend:
In all ways Tony was a true hero and friend
He proudly served in the Marine Corp
In 1979 he started as an EMT with the New York City Fire Dept
He became a Medic in 1982 with New York City EMS
In 1995 the FDNY took over and trained 50 NYC-EMS medics in firefighting techniques, Tony was one of them.
After training they were assigned to rescue units. He was in Rescue Zebra 49 and their first duty was fire rescue.
Everyone is fully aware of what happened on September 11, 2001.
Tony was on the front line at the collapse of the WTC towers, fighting to save peoples lives and unable to contact his on family to let them know he was alive.
On April 19, 2009 a memorial service was held for him in New York
Tony's daughter Rose DeLuca mailed me the printed materials from the church service, So in spite of recent accusations about my friendship with Tony and Rose this should answer them.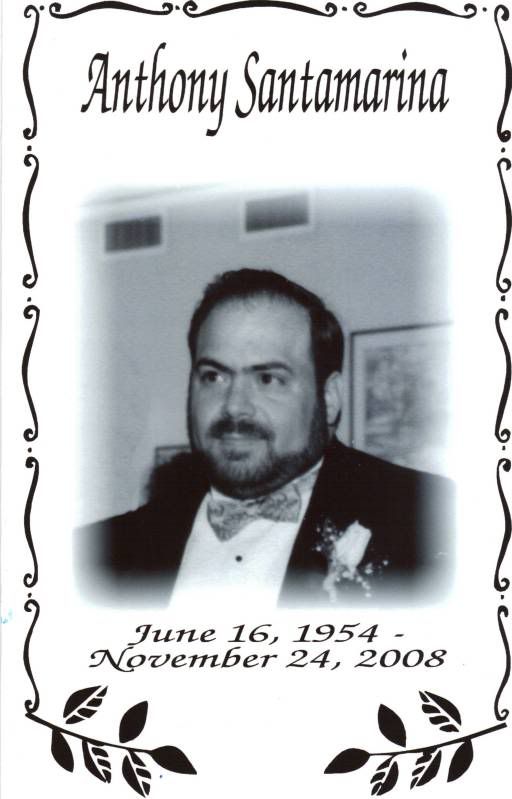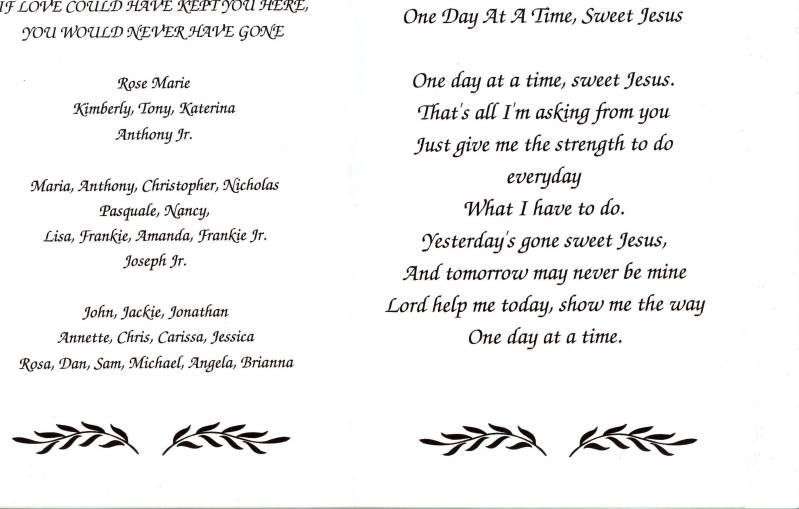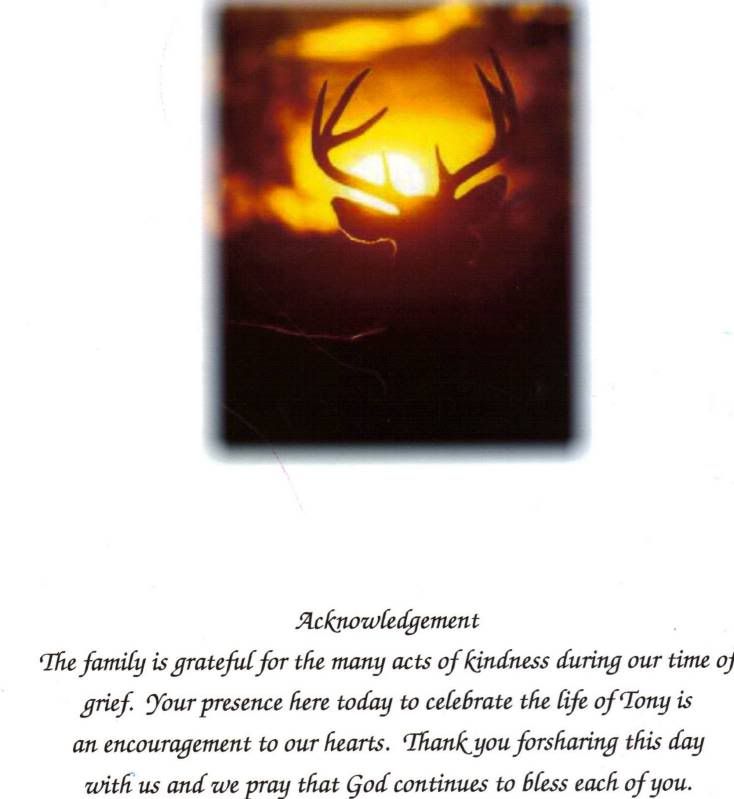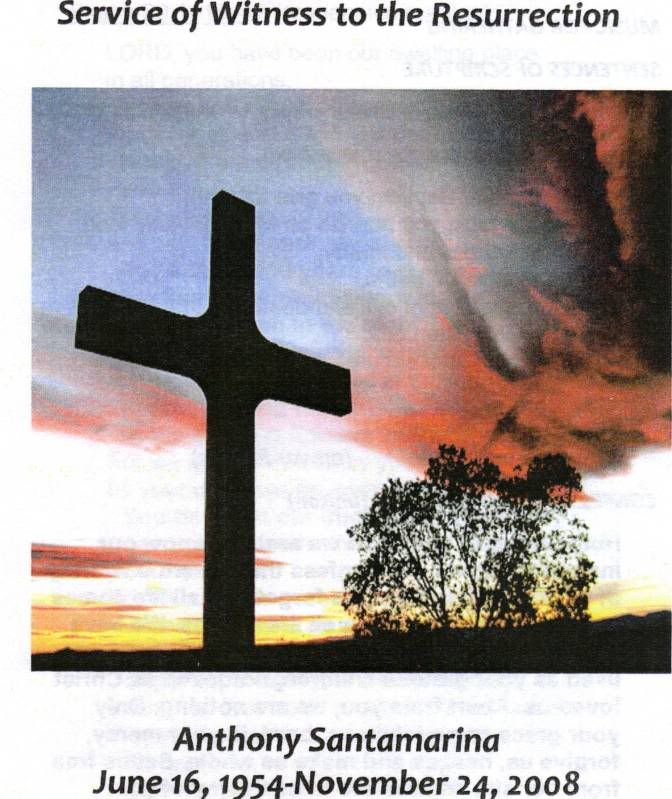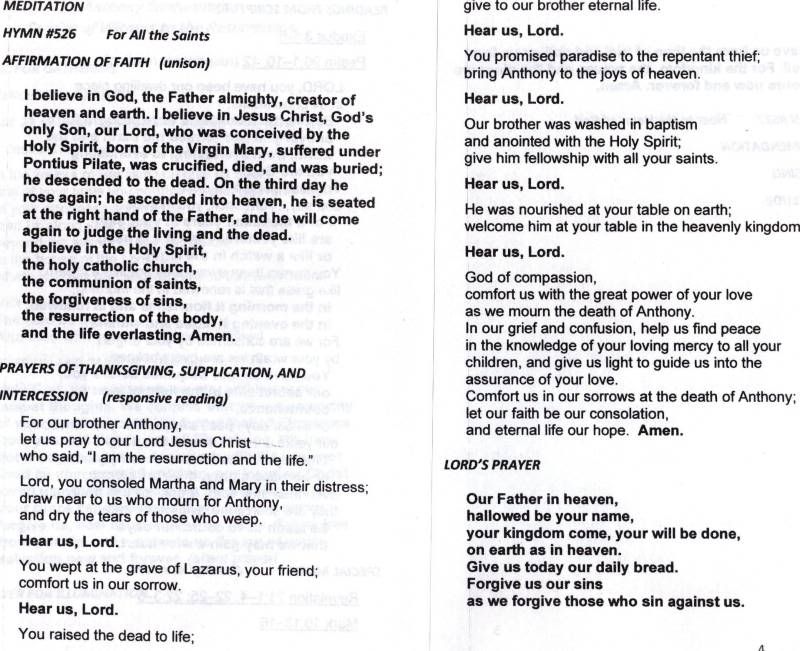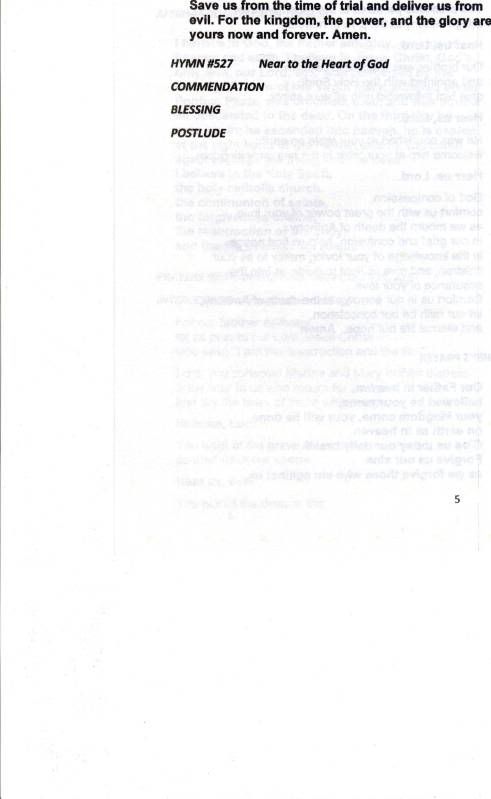 A couple of my friends prayers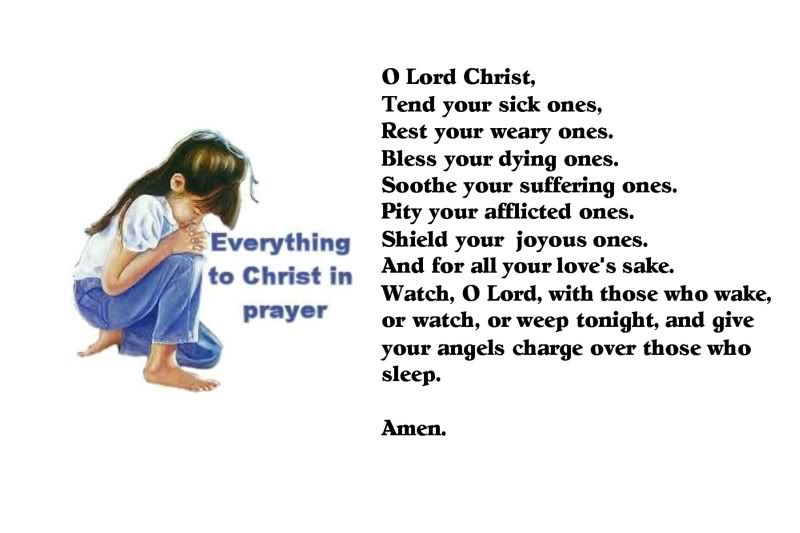 The Paramedics Prayer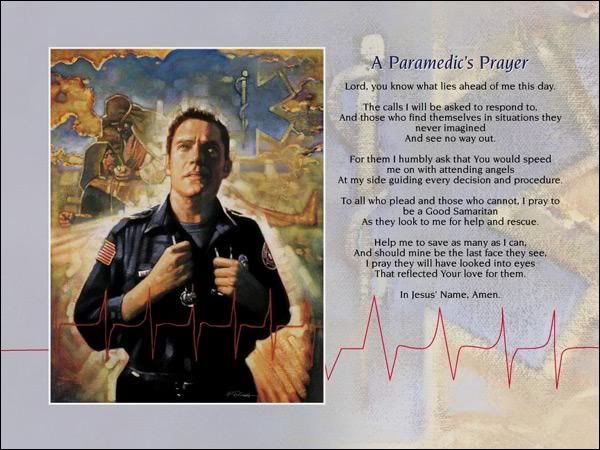 A powder horn he made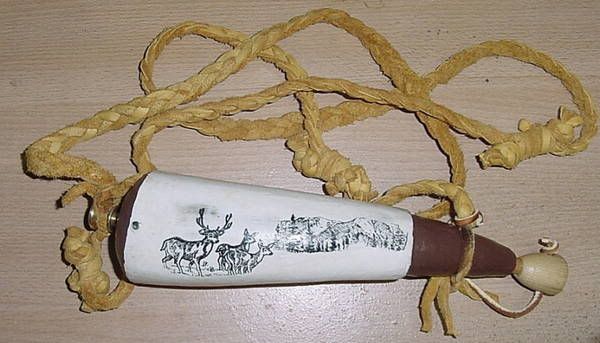 And one of his favorite girls. He would use her if he disagreed with you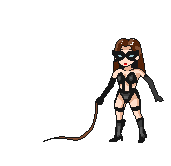 Thank You
Jerry Bullard