Call "The Unskilled Dirtbag" J2dirtracer.
get it formed up and ready all materials
He pulls into your driveway on a Harley fatboy with a small metal trowel
2 hours later he leaves with specific instructions for what I have to do the next 4 hours
Formed and waiting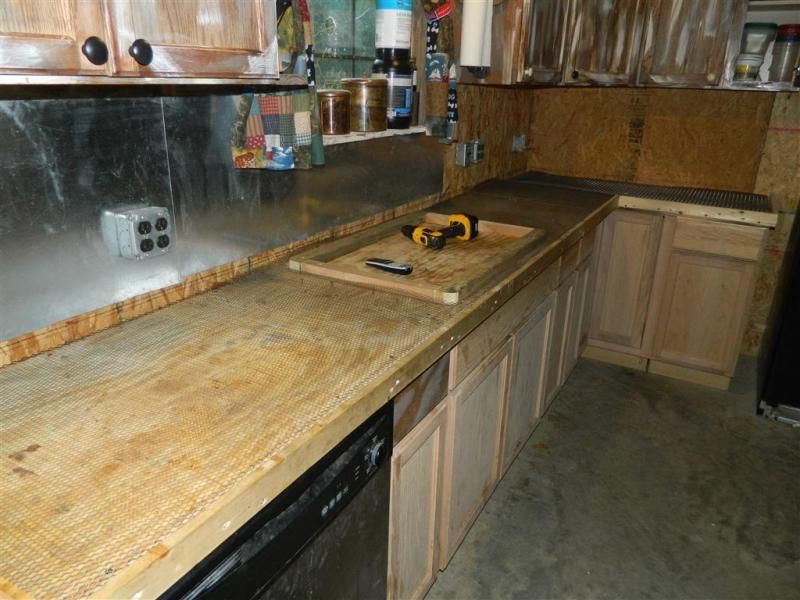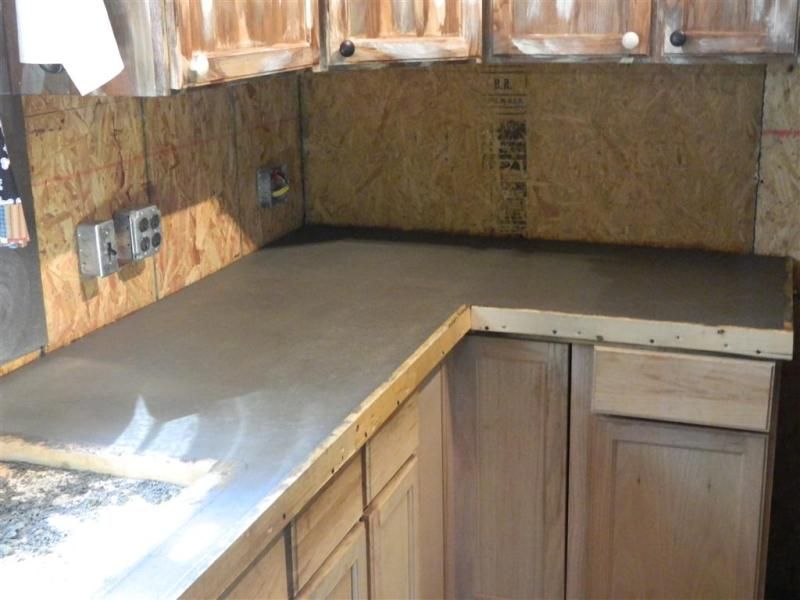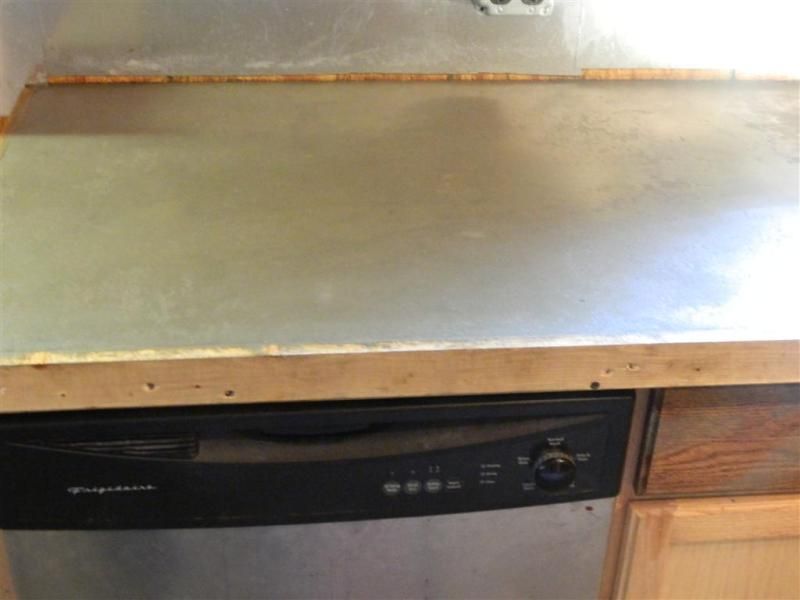 Son I Thank You!! I couldn't have done it without your help.
In a week or so I will have a finished countertop and a sink with running water :drool :drool